Do you belong to a book club? A dinner club? Or do you go to a monthly mom's night out? These get-togethers provide bonding time where you can socialize, plus:
read a new book
or try a new recipe
or meet new friends.
The true beauty of these monthly appointments is that they introduce you to something you may not do on your own.
Starting a monthly Family Nature Club puts the priority back on play and time on nature. With school starting, I think it's more important than ever to schedule some nature time into your family's fall schedule.
We have a very small private club that's been meeting for over a year. I find that a group of 4 or 5 families keeps it manageable and is ideal for most activities and venues. Keeping the group small also makes the planning easy! Here's some highlights from this summer:
We hiked along the Back Bay spotting birds and making observations: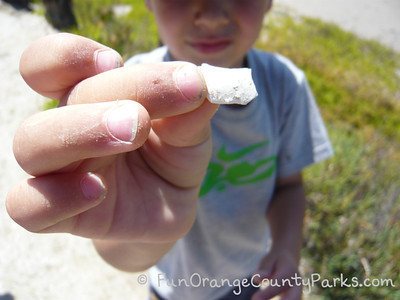 We created sculptures out of rocks we found at San Onofre State Beach: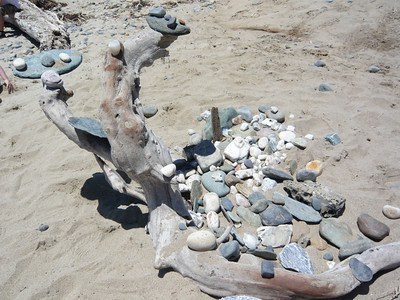 We picked up trash: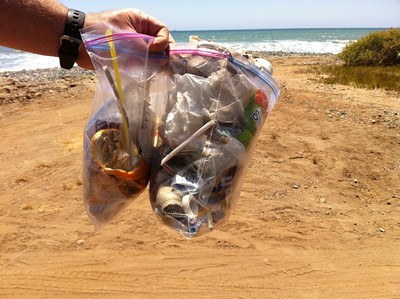 And got lots of fresh air and exercise, while learning about the nature that's right outside our door.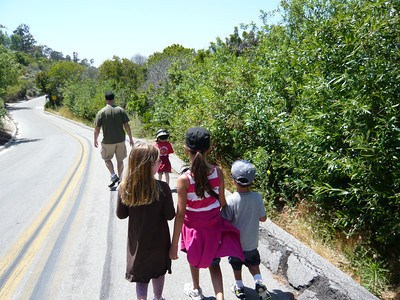 Visit the Children and Nature Network website for a complete toolkit on how to start your own Family Nature Club. (Also available in Spanish.)
If you live in Orange County, you can plan your outings based on our parks in my blog or my summer play trips emails. Most were free or just involved low-fee parking.
I also know of mom groups that have a "nature outing" sub-group. Now, that's a GREAT idea!! What are you waiting for?
More resources:
Post originally appeared on my Play Mom blog at OCFamily.com.