What if you chose not to be busy? And when I say "busy" – I mean the frantic, too-much-on-your-plate, panicky sense of the word. You know, when you are so overwhelmed you start forgetting things! Important things, like:
Snuggling.
Saying "I Love You."
Giving thanks.
Noticing things.
Connecting.
Feeling.
Hugs.
Hello's.
Goodbye's.
Caring.
Family.
Listening.
How to Gift Yourself
Plan ahead. If you want quiet time, you have to X it off your calendar and treat it like an important appointment. Don't let things get in the way. Look ahead at your week and your month to find space.
Allow for quiet time. Boredom breeds creativity. Quiet is a coping strategy. You need it, your kids need it more. EVERY. DAY. Even for just a few moments . . . to breathe.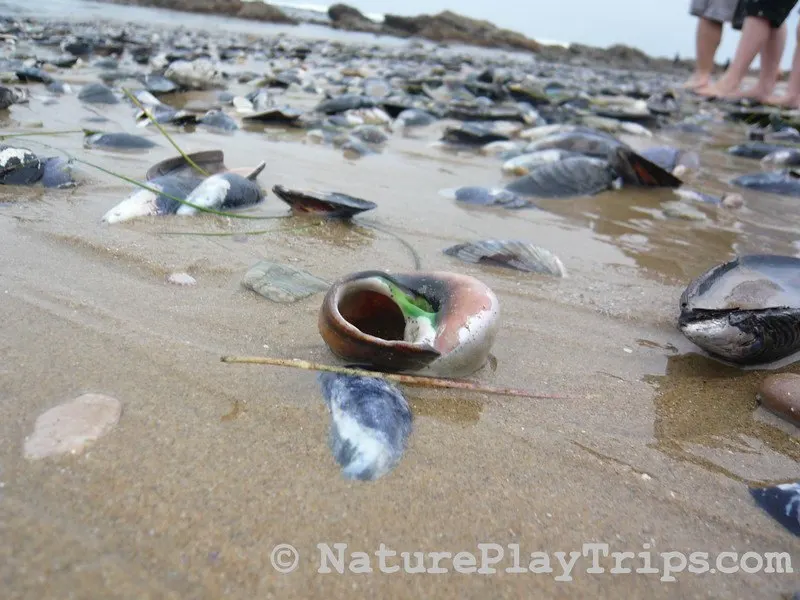 Say "No." It's okay. Sometimes you must.
Balance. You will have times when your schedule tips towards busy. Just make sure you tip it back the next day.
You WILL miss out. If you choose to opt out of busy, then you are going to miss out on something. Guess what? It's not a big deal. Because for every little thing you miss out on – there will be big fulfillment where you choose to focus your energy without distraction.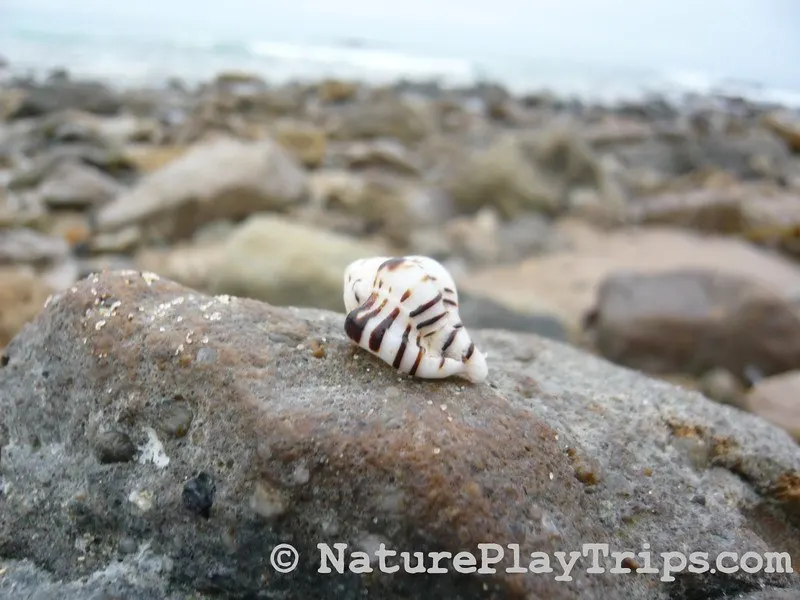 I wrote a post called "Gift Yourself" in 2009 where I mentioned gifting myself with time to "unplug for a few days and play even more with my family" including spending time with my very spry 99 year old grandmother. About a month later, we celebrated Nama's 100th birthday on January 13th, 2010. And on Valentine's Day she passed away.
If I could, I would wrap up "time" and give it to you. Only redeemable during the Busy Season. You deserve it.
But this gift is one you must to give to yourself.
Be generous.