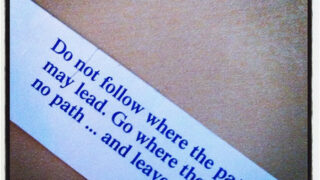 I turned 40 in December and I feel like I have a whole new perspective. I feel stronger. I have more conviction when I speak. I'm more confident in myself. I'm spending less time doing what I don't like and more time focused on what I love. Weird. Because I don't really put a lot of weight into birthdays, even milestones. Sure, I love to celebrate them with my family — but this time I feel like I'm celebrating myself and a life worth living to its fullest.
So here's my life and play on Instagram for the beginning of this year:
I'm walking more — and noticing details when I'm on the move.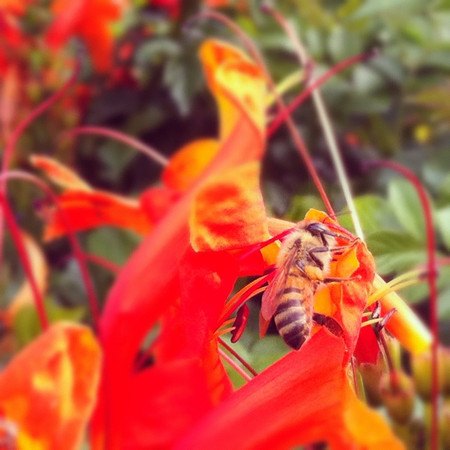 Spending time with friends in fun places is a big part of my year, so far. (Empress Pavilion in LA Chinatown is the place to go!)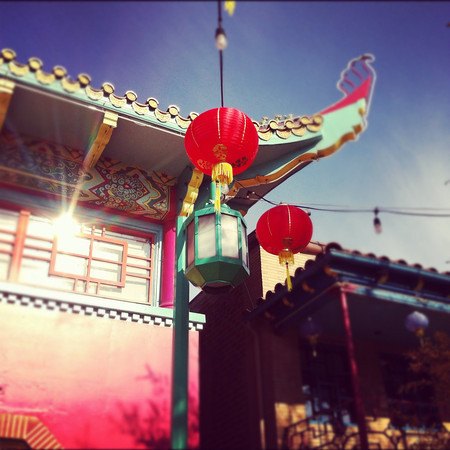 More camping — even when it's freezing out.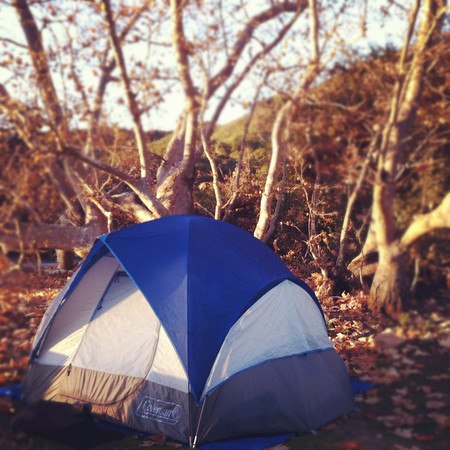 Continuing our Nature Play Club is a monthly highlight. I love it. The dads love it. The kids can't wait for the next one.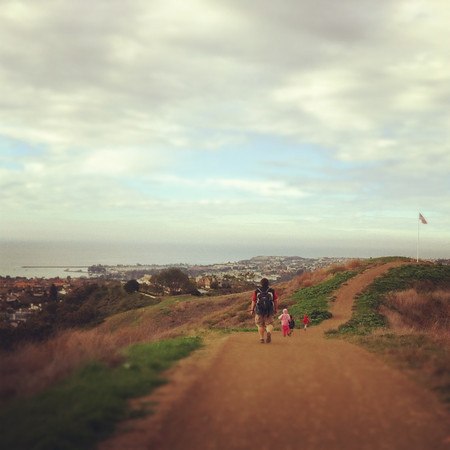 I'm volunteering in the school garden and getting pretty good at turning compost with a pitchfork! I love watching the seasons change and this poor apple tree that doesn't realize its winter: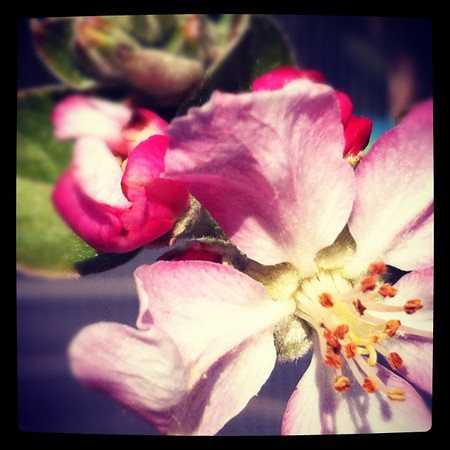 As the days get ever so incrementally longer, we are playing outside until dark: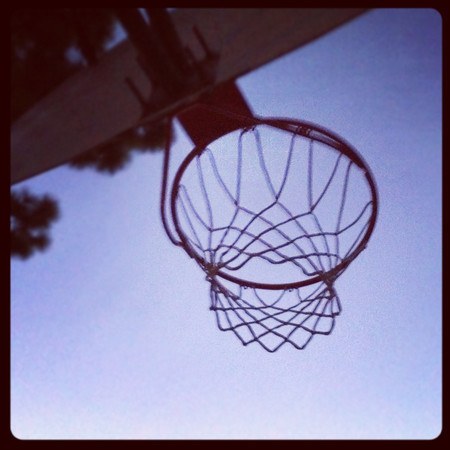 We go to the beach a lot in the winter — especially THIS winter with THIS weather. The waves, the blue sky — everything just makes sense there. On this particular day, I caught this photo before we went back under the tunnel. The blue sky, the highway seemed to beckon and ask: Where should we go next?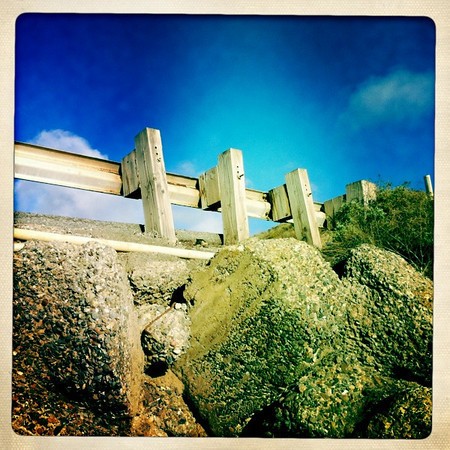 I don't know, but I'll tell you when I find out! Wishing you many happy adventures in life and play this weekend!