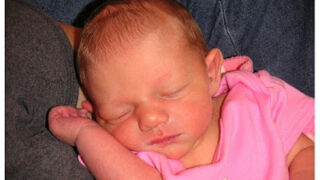 This little sweetie turns FIVE this weekend!
It's no secret I don't plan my posts. I just get up every morning and figure out what I want to share with you. Here's the mommy wisdom I wish to impart today: Go play with your kids!
She's lived a life of playground exploring and testing since the inception of this blog when she was the ripe playground age of 2. I can't believe how fast we got to school age. How did it happen? I just blinked and she's a young lady ready to enter Kindergarten. She's a seasoned expert on outdoor play and even quite adept at nature identification. Her imagination sparkles and her personality shines.
So, I think I'm going to go spend some time playing this weekend. I'm not gonna blink, 'cause I don't want to miss ANYTHING.
Here are my favorite posts from this week with some activities to inspire: