Where are the free parks with restrooms in Orange County? A question I'm often asked and although I always answer the restroom question in each post, I don't have a huge post of the parks with this info all in one place.
I like to reward my most dedicated readers, so I gifted my email subscribers with an ebook guide to the free parks with restrooms. It's not an exhaustive list. It doesn't have ALL the parks and it doesn't guarantee that the restrooms are nice or cleanly. It just means there are real restrooms available for use. Not portable toilets – only real restroom buildings.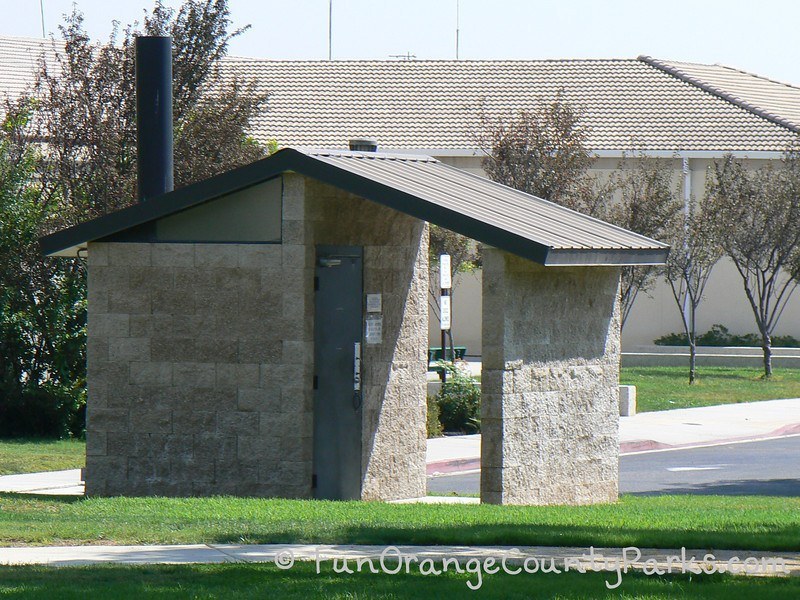 You Can Get the eBook, Too!
Some of the best parks around have entrance fees — and the quality of the restrooms reflects that there is staff in place to keep them clean. So I always recommend paying an annual fee to go to our OCParks.com regional parks and our California State Parks. But if it costs $ – then you won't find it in this guide.
Well, what does this ebook have?
Over 100 free parks with restrooms
15 pages of colorful fun in PDF format
Inspiration for getting out to play

Although I've been to over 300 parks in our lovely county, I can't even boast that I've been to EVERY park with a restroom! So if you know of one that's missing, please send me an email (play@funorangecountyparks.com) and I'll add it to the 2018 edition of the book.

How can you get your FREE ebook?
All you have to do is subscribe to my weekly newsletter. If you like to take your kids out to play, you'll probably like my weekly Thursday email anyways. I spend HOURS putting it together every week. Really, I do!

Why do I spend so much time? Because when I subscribe to a newsletter,  I don't like getting random emails from a blog feed. Instead, I want to know that the author is anticipating what I might need that week or publishing based on a fun theme so I don't have to do any thinking.