Where can a family go to eat and not be bombarded by the news or distracting screens pulling us away from a nice family dinner?
Initially, I could only come up with 2 ideas: Ruby's Diner and Islands (but Islands doesn't really count because there are screens – but at least it's not the news). So I asked the question on the Facebook. Here's what you said, plus a few more I thought up!
Family Restaurants in South OC
Family Restaurants in Central OC
Family Restaurants in North OC
Multiple locations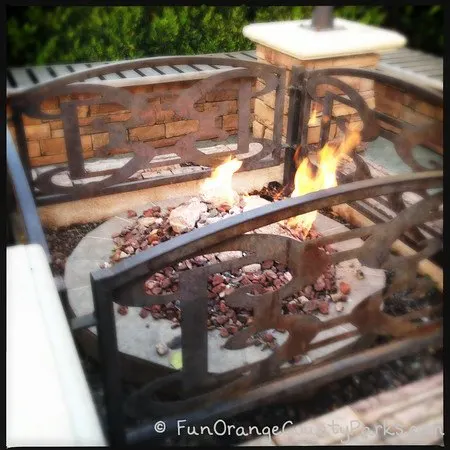 Chains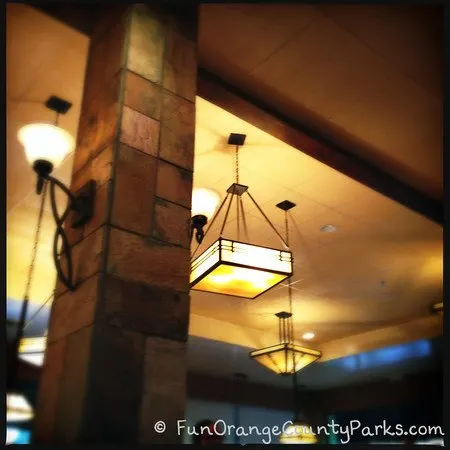 Worth a Mention
If you think of any more, please email me at play@funorangecountyparks.com!