For me, etnies brings visions of So Cal skateboarders and etnies Skatepark of Lake Forest. When etnies shared their Kids Scout shoes with my nephews and the adult Scout version with me and my kids — who happen to have adult-size feet — we put them to the test. Here are the 5 ways etnies Kids Scout shoes inspire action play:
1. RUN! Upon trying the shoes on for the first time, the kids ages 7-to-12 immediately thought the Scout would make them run faster. Sprints up and down the neighborhood! At lightning speed!
2. WANT TO WEAR! Do you have kids that DO NOT want to wear shoes? I swear that is the biggest battle in our house, even now that they are older. They either don't want to wear shoes, or they don't want to wear the ones that are appropriate for play. Well, how can you not want to play in shoes that are red? Or get sneaky playing capture the flag with camo? Not only do they want to wear them, but my youngest nephew wanted to keep his clean! He asked his mom to teach him how to wipe the white soles every night.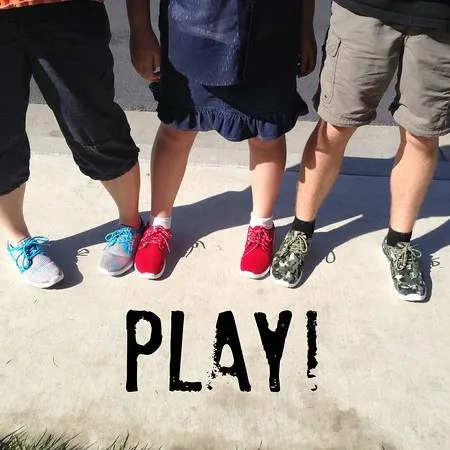 3. ROLL! Skateboards and bikes came out next. I didn't spur them on, they just felt like moving! They put these shoes through all their play paces. (And don't you just love how my older nephew picked socks and shorts to compliment his new kicks?)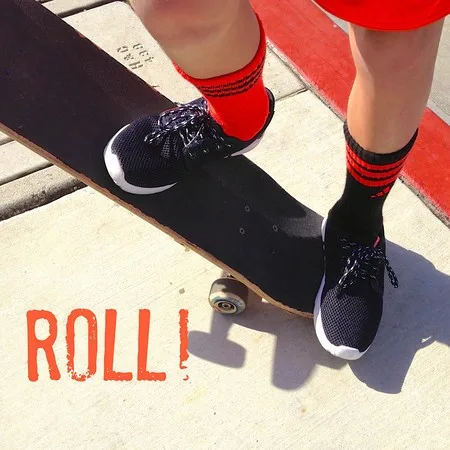 4. FLY! The first thing you'll these shoes are so super light and comfortable owing to Evolution Foam. I like to wear my shoes with no socks, but usually the upper inside of the shoe is too scratchy. These shoes feel like you are wearing slippers. My kids wear them with or without socks depending on their mood or outfit. They are the shoe of choice for school and they've had no end of compliments on them.
5. GO! Since I can wear my Womens Scouts without socks, I just pull them on and I'm out the door. They are a great PLAY substitute for flip-flops. My feet still stay cool, but it's not an open-toed shoe that limits my ability to play with the kids.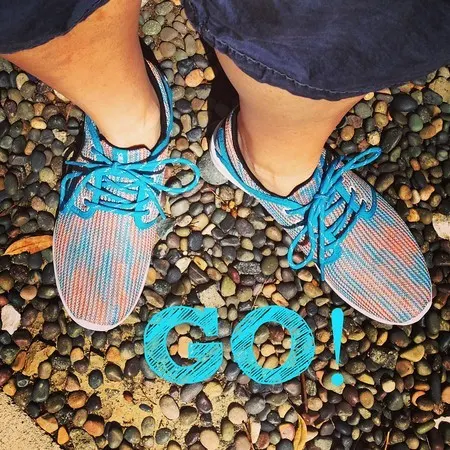 These are shoes for an active, California lifestyle. Somehow, etnies got it right. They created a shoe for boys, girls, men and women — to give each wearer a sense of comfort and individual style. The Scouts are included in their Buy a Shoe, Plant a Tree program.
AND etnies was nice enough to provide a Kids coupon code!
ETNIESKIDS4U
This etnies Kids code gives you 25% off Kids products. This code is active until July 1, 2014 and and does not apply to items on sale. Order at etnies.com/shop/kids/.
Disclosure: etnies provided shoes for us to give our honest review. Read full disclosure policy.