UNOFFICIAL park information provided as a free community service
Think back to before smartphones, before blogs, before everybody talked about helicopter parenting and dwelled on the woes of kids not connected to nature.  Well, BEFORE all that I was helping families find new places to play via my MOMS Club newsletter by writing park specifics, writing newspaper articles, writing magazine articles, and tirelessly searching for new and easy outdoor experiences for our family.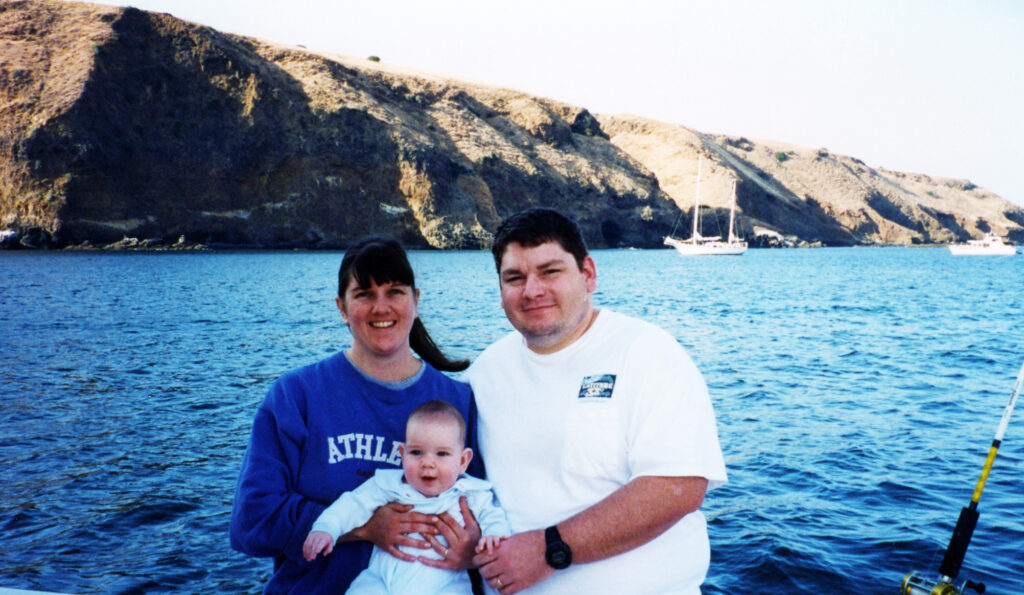 There were only a few of us "playground bloggers" nationwide. We felt like we were the only voices for play around.
Since those humble beginnings as a online guide to parks and an advocate for unstructured free play and pretend play, I've honed my storytelling skills and become a Certified Interpretive Guide (National Association for Interpretation). I was invited to attend a national conference on play as a VIP guest.  I've volunteered time as part of the  Grassroots Leaders group for the Children and Nature Network.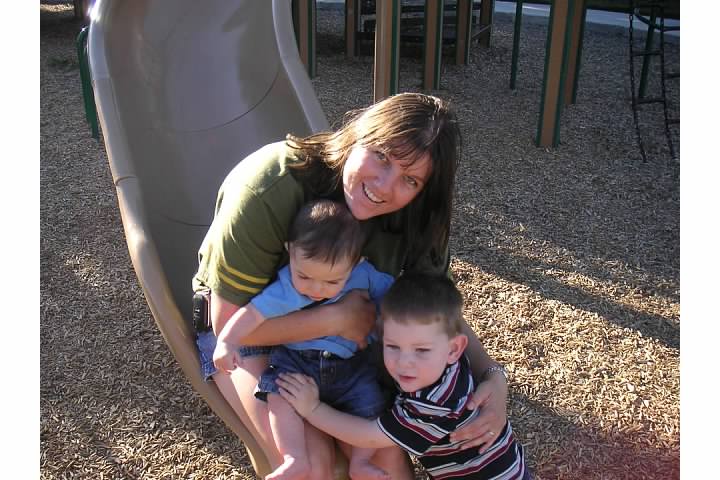 I've gone through volunteer trainings and officially volunteered at my local parks. I work at our school garden – or as I like to call it "maintain our outdoor classrooms." My husband and I even picked a charter school for our children that emphasizes the value of play in education. Heck, Rich Louv (author of Last Child in the Woods) even quotes me about my hummingbird parenting strategy with mentions in his blog and even this video! Dr. Scott Sampson, of Dinosaur Train fame, did the same in his How to Raise a Wild Child book.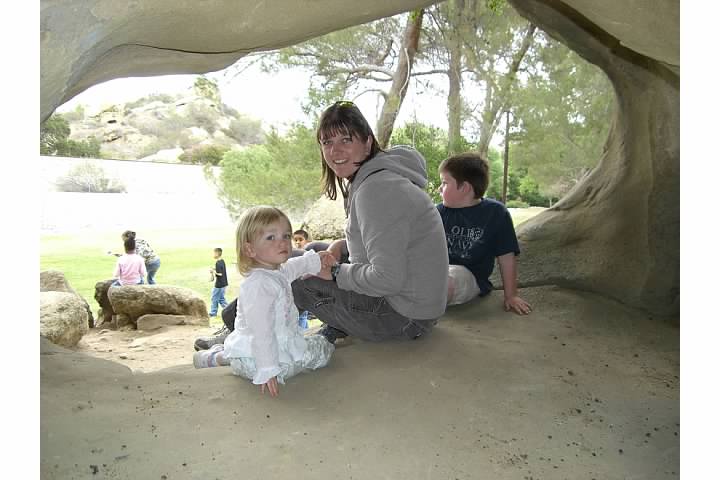 I don't just talk about this stuff. I live it. Personally, professionally, voluntarily, educationally, and thoroughly weaving play through every corner of our family life.
But, for me, local knowledge is key and I quietly work really hard to bring YOU the best in local.  NaturePlayTrips.com is my other blog which is all about "Low-Key Outdoor Travel for Playful Families."
I'm pretty sure that I'm the only blogger out there writing about nature and play and family travel from an OC perspective. If I can get out there and try this stuff, you can, too!
Invite me to come speak to your OC parenting group:
Orange County Wraparound Resource Fair (Family Support Network)
Summer Nature Trip and Play Map Workshop (Journey School Last Saturday Workshops)
Social Interpretation Strategies: Build Your Beginner's Toolkit to Skip "Blah" and Go Straight to "Wow!" (NAI Region 8 Workshop)
Importance of Play (Mom & Tot OC)
Any topic in the realm of parenting with play, nature outings, Orange County, and family travel.
Follow Me
Michele  @ocplayparks
Facebook, Pinterest, and Instagram
Email michele@natureplaytrips.com
Join the conversation at #ocplayparks
Visit my blog about Low-Key Outdoor Travel for Playful Families:
www.NaturePlayTrips.com
 Wanna play? Start Here: